In explaining a Total Resource Campaign, or TRC, Kegan Schmicker says, "Through this endeavor, businesses will find increased opportunities to gain exposure among Chamber membership and stakeholders. Additionally, they will experience a greater return on investment by securing higher profile visibility in the community through Chamber programs and initiatives."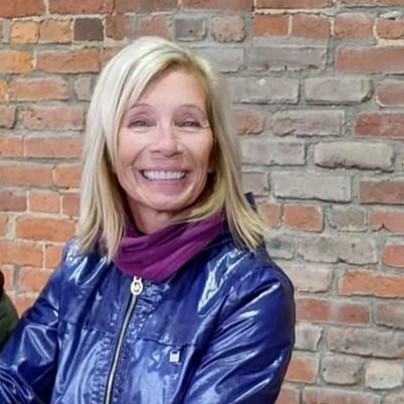 2023 Total Resource Campaign Chair
Jan, who is currently serving as on the Tipton County Council, has been a committed volunteer and leader for Tipton County over the last several decades. Her knowledge and passion for Tipton County made her an easy choice for this role and we are excited to continue the success we started in 2022.
These committed business leaders are committing their time to help grow the Tipton County Chamber of Commerce and make a major impact on their community!
295 Sponsorship Opportunities
With sophisticated programming and engagement opportunities, our members will be able to better assess how to grow their business through the Chamber.
This robust 4-week campaign will help the Tipton County Chamber of Commerce become more sophisticated and produce high-quality programming to make a major impact on our community and businesses.