The Chamber is a diverse community of business leaders where all are welcomed.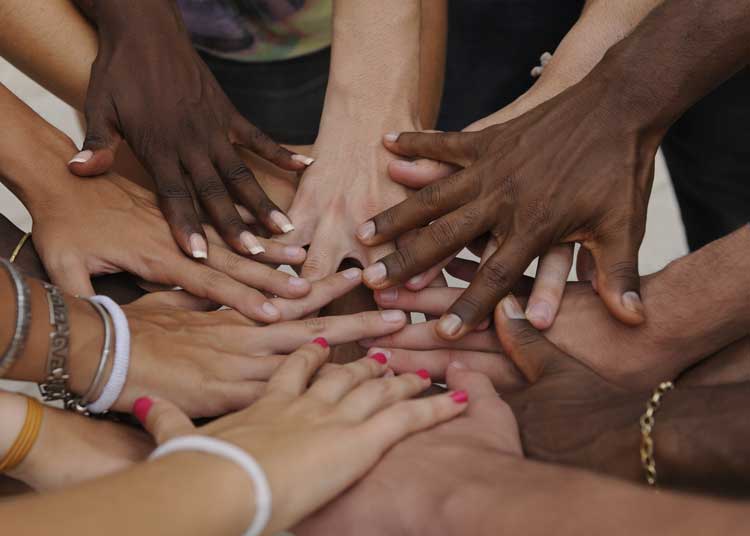 We pride ourselves on the diversity and inclusive community we have created in our membership, where businesses of every size and shape are welcomed.
Lend your voice to the local, state, and federal issues that impact your business.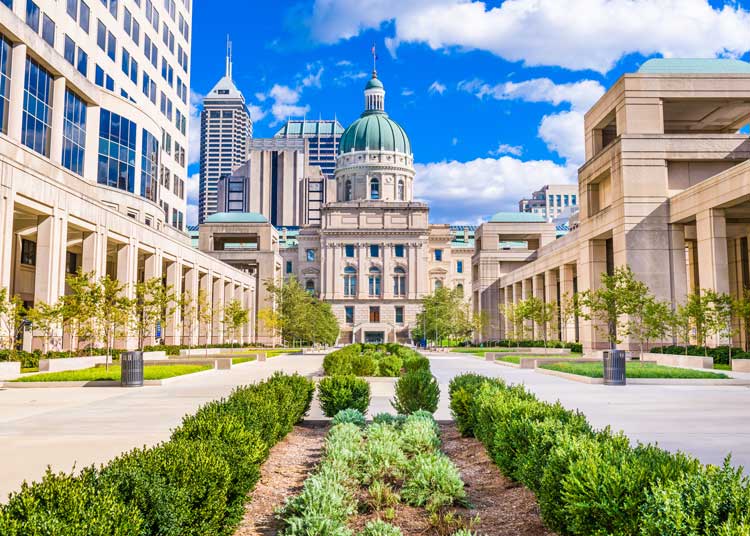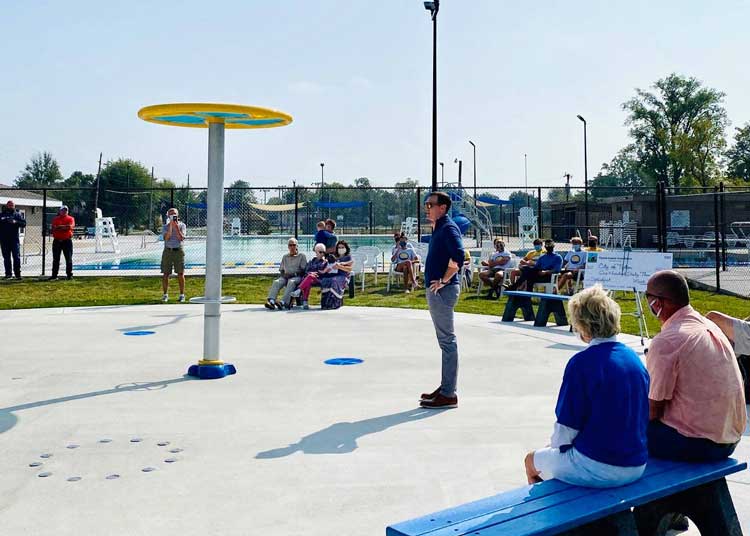 Improve your brand equity, reach, and influence in the community by partnering with us.
Check our upcoming events and partake in local discussions.