Our team is here to support your business
We are a value-based organization. We influence, we create, we champion. At the Tipton County Chamber of Commerce, we inspire, cultivate, and strengthen scalable growth in the Tipton County Business Community. It is these guiding principles that enable us to make an impact on our community.
We are change agents. Equipped with facts and experiences, we aim to amplify the voice of businesses to create the best business climate possible. Our efforts not only create a healthy business climate but also unite our membership in Tipton County.
We are not believers in chance. We aim to be intentional with the programs and partnerships we create to make sure we are always taking advantage of the next opportunity.
We believe in leading by example and that is why we collaborate with multiple agencies in Tipton County. We believe success will not be achieved through individual efforts, but rather through our collective efforts moving in the same direction.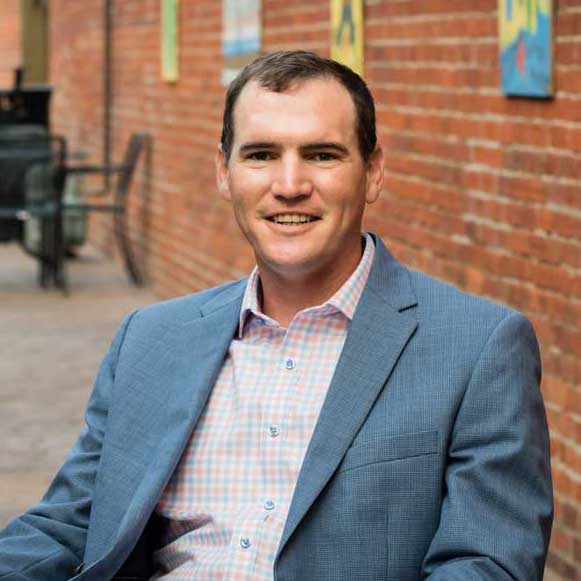 Tipton Main Street Association