The Tipton County Chamber takes on the complex initiatives in an effort to continually improve the business climate in Tipton County.
What we set out to accomplish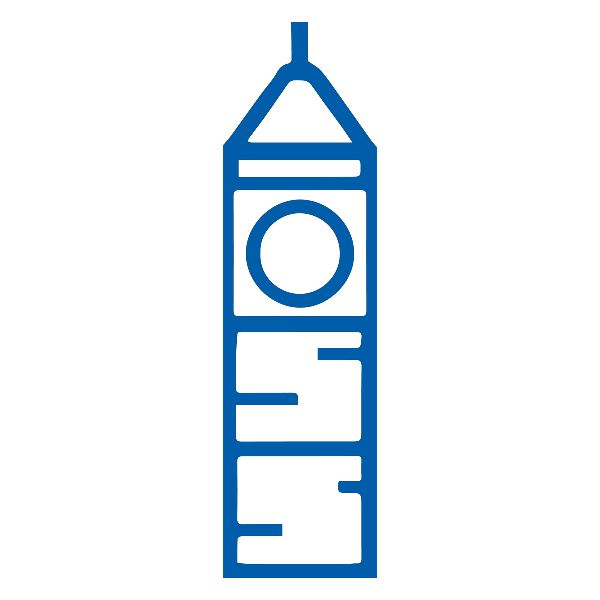 We work to ensure every business can succeed in Tipton County. We work with businesses to amplify their voice on local policies, ordinances, and zoning.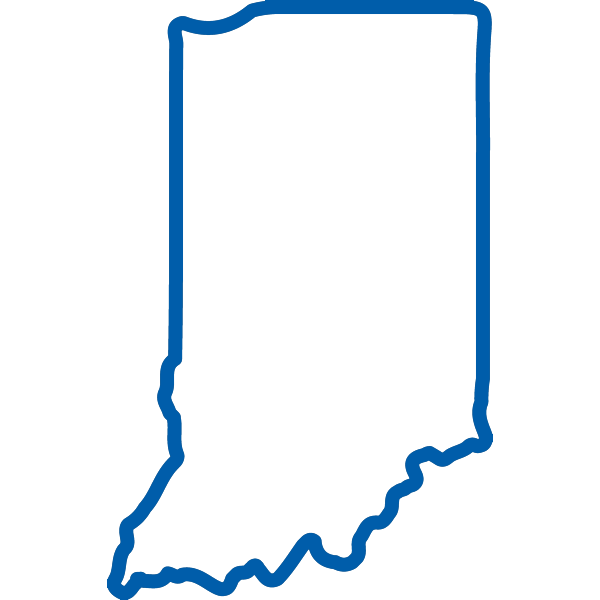 We support and advocate for policies that offer our businesses assurances and that support growth, stability, and position Indiana as a desirable destination.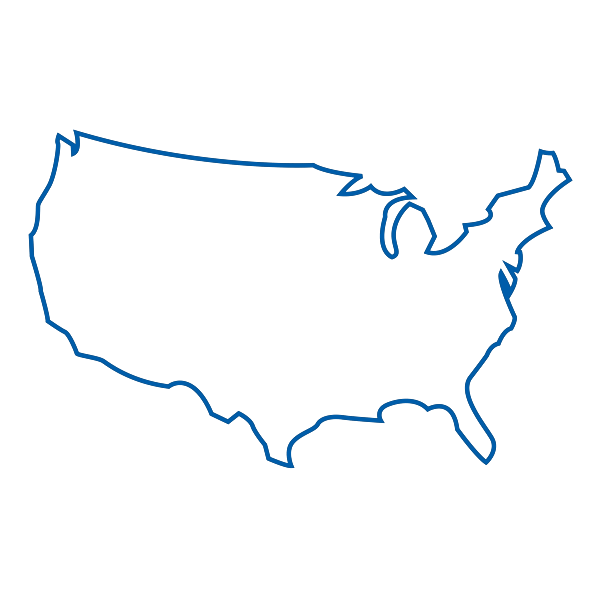 We continue our advocacy at the national level also. Advocating for solutions that improve an employer's ability to attract talent and encourage growth and success.
The success strategy for Tipton County is focusing on building a vibrant community and then in-turn building vibrant businesses. We believe our priorities not only help to build a strong community, but will also enable businesses to start, scale, and compete to improve their opportunities for success.