Building a business community that influences, cultivates, and leads the world.
Memberships for every organization
It's time to grow Tipton, and the Chamber is here to help!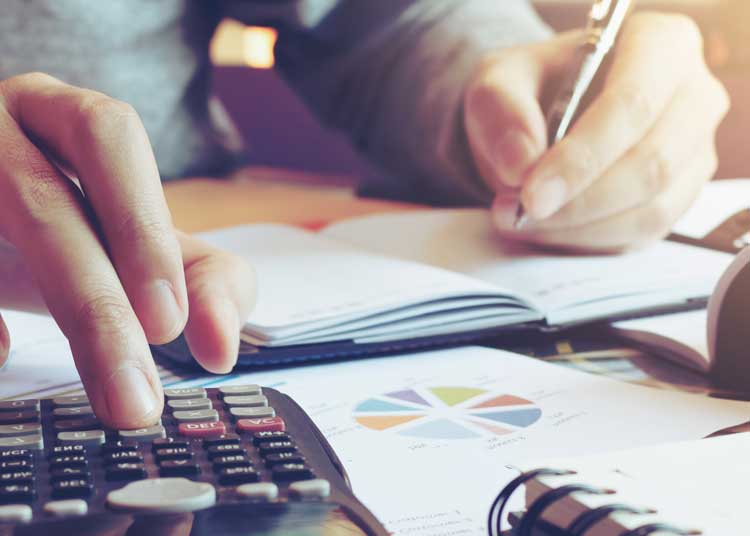 Chamber members have access to exclusive discounts that we have worked hard to curate for your organizations.
With a diverse membership, we represent a diverse listing of businesses in and around Tipton County.